Property Management
Your trust is paramount to us. As a property owner, you need to feel confident that all aspects of your property are managed professionally.
We will present a personalized and comprehensive solution for managing your properties. Solutions will be tailored to your needs in the private, institutional, or affordable sectors. We pride ourselves on personal responsibility and attention to detail. We will treat and look after your property as if it were our own.
We have built steadfast relationships with national and local companies in order to provide ideal pricing and services for your property.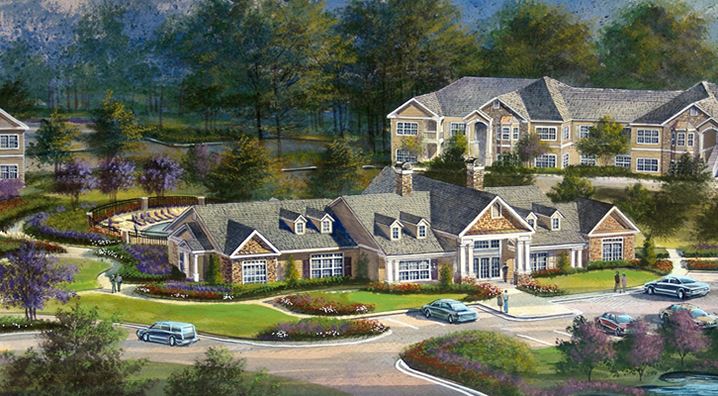 Financial Security comes from knowing you have the right leadership guiding your investments into the future. King Management provides executive level accessibility, personalized staff, and quick resolution to on-site matters. Our local presence combined with the ability to make important and timely decisions, enables us to provide the outstanding service that you deserve.